Make Up and Hair Stylist
Natalie Lorence
Natalie Lorence
Natalie is a freelance make up artist currently based in Bangkok, Thailand.
After many years working at L'Oreal, Natalie switched gears to work in the entertainment industry, modeling for various magazines and acting in numerous TV commercials and films.  Having always enjoyed the creative side of the advertising process, she decided to pursue a career as a make up artist and received her certification from a leading make up school.
Natalie specializes in clean make-up that emphasizes the natural beauty of each woman. She works in Bridal Beauty / Weddings, Makeovers, Parties, Special Occasions (Graduations, Proms, Balls), Family / Personal Photo shoots and Private Lessons / Classes.  She is also available for Print / Editorial, Fashion and TV / Film / Theatre work.  Hair styling is available upon request.
She is passionate about her work and stays current on the newest trends in fashion, techniques and products.
Natalie Lorence
Make up & Hair stylist
Chaiyasit Pasanaruengrong
Chaiyasit Pasanaruengrong
Experience :Commercials and Fashion jobs,  In style magazine, FHM magazine,Hello magazine,Lisa magazine,Honeymoon & travel magazine,Elle fashion week,workshop with counter brand cosmetic and more.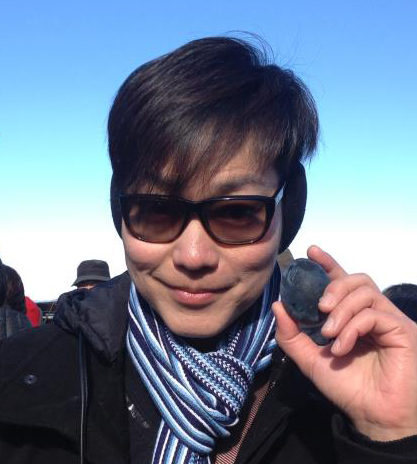 Chaiyasit Pasanaruengrong
Make up & Hair stylist
Kittiya Anjimakorn
Kittiya Anjimakorn
Experience: Sudsapda Magazine, Dichan Magazine ,L'officiel Thailand, Sur La Terre Bangkok, Women's Health, Hi! MAGAZINE ,runway 53 magazine, Anywhere Magazine, TRAVEL + LEISURE magazine, SOS Magazine ONLINE, Factice Magazine and more.

Kittiya Anjimakorn
Make up & Hair stylist